Today, only 9% of plastics are recycled. Dominated by China for the most part, followed by Europe and NAFTA (North American Free Trade Agreement), their global production is increasing steadily and expected to triple by 2050. At the same time, the consequences on the environment, human health and biodiversity are significant. It is therefore necessary to act and propose solutions. Veolia recycled more than 350,000 metric tons of plastic waste worldwide in 2019, with a strong presence in Asia and Europe, and aims to recycle 610,000 metric tons/year by 2023. Its expertise in the field allows it to process several types of resins (such as expanded polyethylene (EPE) used in furniture protection, or expanded polypropylene (EPP), used in the automotive sector) that can be reused by its industrial customers.
---
Who are our customers?
Industry and local authorities (via selective collection and waste collection centres).
---
The Veolia solution

Veolia's plastic recycling offer can be broken down into several stages:
Collection and transport of plastics to the treatment centre
Pre-sorting to separate plastics, paper, cardboard, metals, etc., and then sorting the plastics themselves
Hot water washing to remove impurities
Crushing to reduce plastics to particles
The formulation to achieve the product quality and the specific technical characteristics expected by the customer
Extrusion to regenerate the material
Veolia offers an alternative to virgin material by recovering plastic waste (production of granules, etc.).
Benefits for our customers
Provision of a secondary raw material that is just as good quality as the virgin material
Reduction in the need for oil
Reduction of CO2 emissions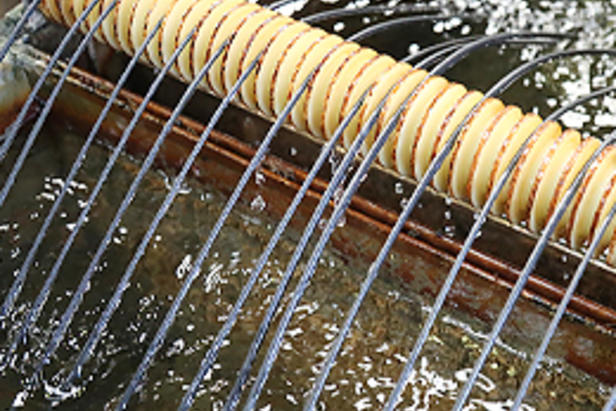 Ibaraki Compound plant, Veolia Jenets
Giving a second life to recycled pellets
In Ibaraki compounding plant, Veolia helps with the amount of raw materials needed and protects the environment by compounding the recycled LDPE, PP and HDPE to meet the specification by the customers. Ibaraki compounding plant produces high quality black pellets.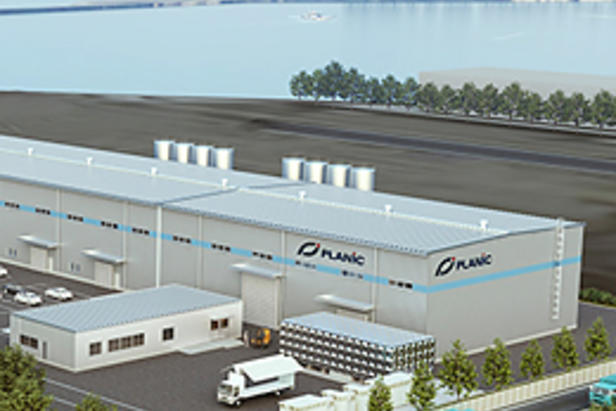 Producing high quality recycled materials by high level sorting technology

Planic will materialize the material recycle of the mixed plastics that are currently thermally recycled and to create the new loop of circular economy.