NEW DIVISION OF RESPONSIBILITIES
Every stakeholder has a clearly defined role in the structure adopted in Rialto: the city  owns the infrastructure, sets rates and defines and monitors performance standards; Rialto Water Services finances the investment needed to upgrade and develop the networks; and Veolia is responsible for operational management and improving service performance.
 
 
A SOLUTION TO THE BUDGET CONSTRAINTS FACED BY CITIES IN THE US
Rialto's new concession provides a way of refinancing the city's water distribution network and wastewater collection system without resorting to privatization. The concession provides the capital needed for infrastructure renovation and replacement, which in turn improves the services' financial situation.
 
Veolia has signed into a 30-year contract that includes hiring all the city's municipal workers.
Mike Story
City Administrator in Rialto
 "We've worked with Veolia for several years and this arrangement allows for both service continuity and optimal performance. For the residents of Rialto it's the best guarantee of achieving results."
Customer benefits
Operational excellence: improving service performance
Controlled costs
High level of satisfaction among residents for quality of service
Solutions
Water conveyance: distribution of drinking water; collection and conveyance of wastewater; network operation, maintenance and optimization.
Customer management: customer relations, customer account management, metering  
30-year contract
---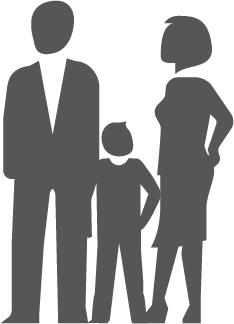 101,700 residents