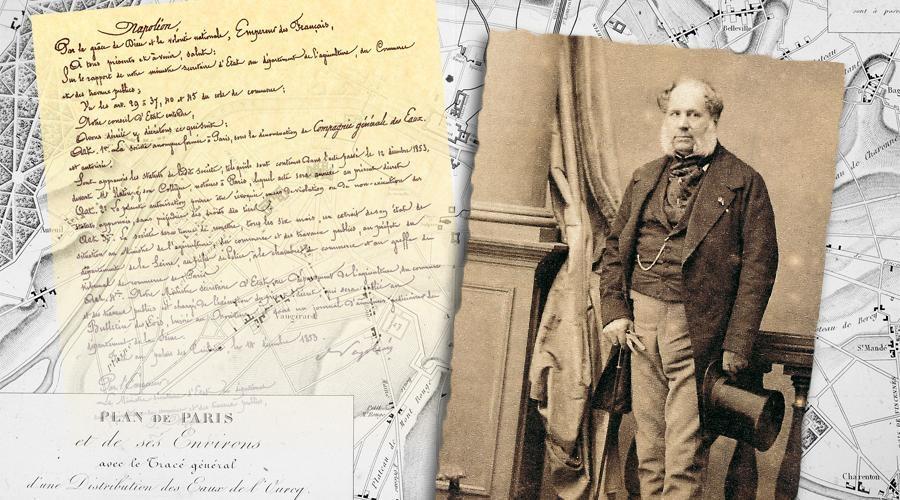 Compagnie Générale des Eaux (CGE), the predecessor of Veolia, ,is established in 1853 by imperial decree. 
Its founders have  two goals: to irrigate the countryside and supply water to French towns and cities. CGE signs its first contract, to supply water to Lyon.
For more than 160 years Veolia has provided local authorities and industries with the water management, waste-management and energy services vital to human development and sustainable performance. 

Veolia will continue to make further efforts for sustainable development considering the environment and resources.
Please click here for further information (Veolia Global site)