Three pillars of our regional engagement
Be closer to the communities; engage employees and raise awareness on environmental protection and biodiversity are the three focuses of Veolia's activities in the Gulf Countries.
In this constantly changing world, man's interaction with the environment represents a major challenge that requires the mobilization of the efforts and commitment of all stakeholders at the local and national levels.
Veolia made progress in incorporating the various aspects of sustainable development into its business activities by continuing to roll out tools and methods that meet the individual needs of the Gulf Countries.
Relevant initiatives focus mainly on:
improving management systems in areas of corporate social responsibility
developing innovative solutions that incorporate the three aspects of sustainable development, therefore
ensuring our ability to support our client's sustainable development strategies
designing contract models and innovative partnerships in social business.​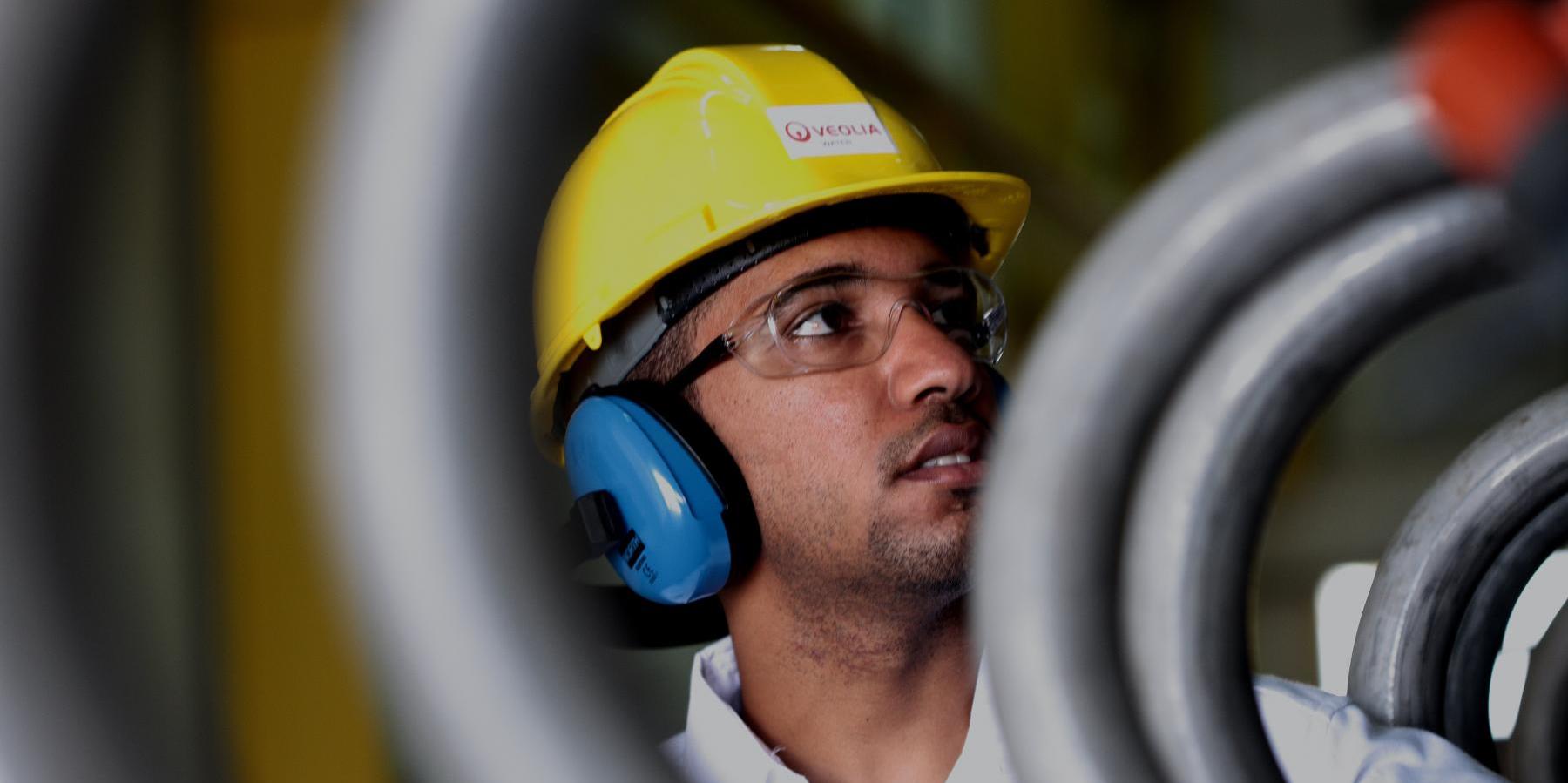 In the workplace, Veolia is committed to actively engage with the communities and local residents, through its employees, to further their opportunities and build relations. Veolia also provides its employees with the opportunities, resources and environment to allow them to make an effective contribution to the business while creating value for nationals by nationals.
We actively seek opportunities to reduce consumption of natural resources by optimizing efficiency, whilst protecting and enhancing the environment. This approach is successful thanks to a strong partnership with local organizations to consistently deliver results in areas such as water quality and water efficiency, waste and energy management services. It also requires the enhancement of environmental knowledge and promotion of sustainable practices among the communities where we operate.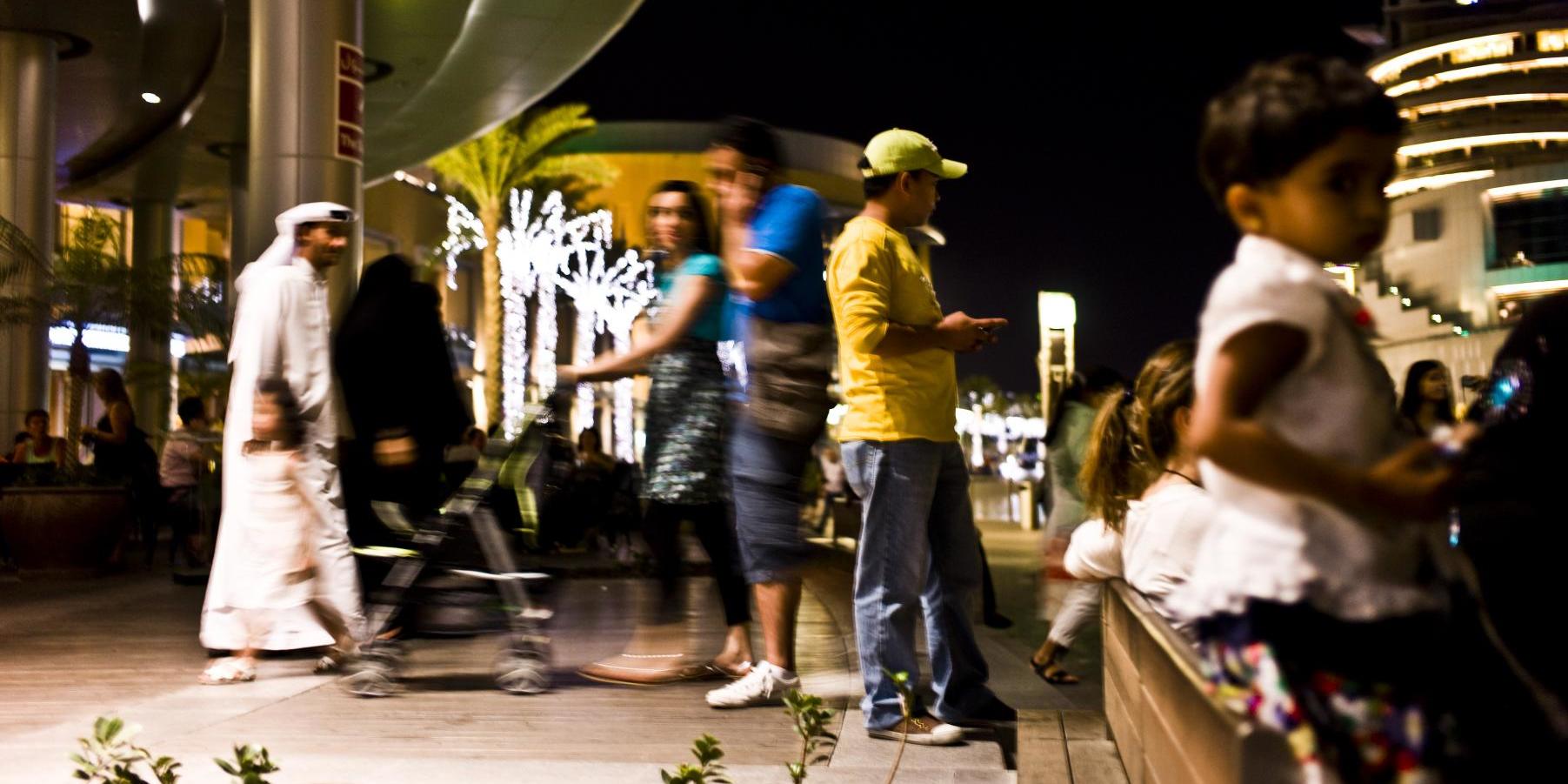 Veolia is willing to continuously improve its business performance for local benefits, preserve the environment and support the talents development.
 
Veolia's CSR activities on a global scale
If you want to know more about Veolia's CSR performance on a global scale, download our CSR Performance Digest of 2013. It reaffirms Veolia's undertakings as a committed player that supports the economic and social development of the areas in which it operates on behalf of the local authorities and industry clients.