Around the globe, Veolia employees work in a variety of occupations that bring them into direct contact with local communities and help meet the major challenges of sustainable development.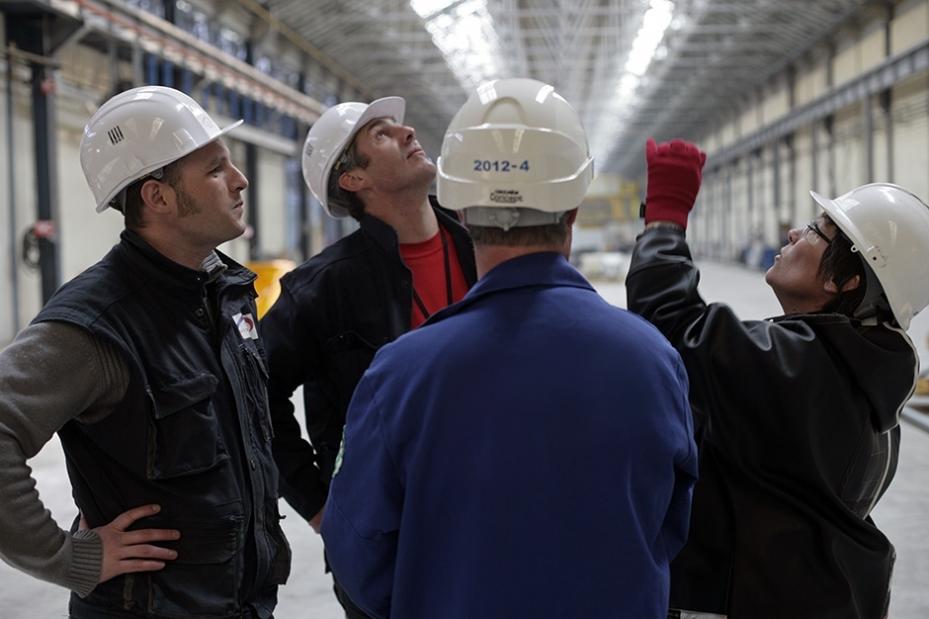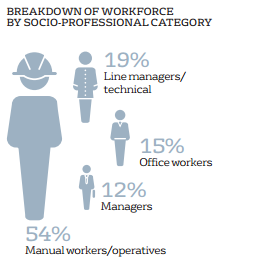 Our employees take the initiative and assume responsibility on a day-to-day basis. That's why Veolia is organized in a way that fosters entrepreneurship, responsibility and responsiveness: a wealth of skills that serves the needs of local authorities, industry and customers.
 
Whether you are interested in treating and recycling waste, advising and serving, distributing and collecting, working in a team or on your own, out on the street or indoors, we offer positions that fit almost every type of professional aspiration at every skill level. 
JOBTEASER
We offer positions that fit nearly every type of professional aspiration at every skill level.  Visit JobTeaser to learn more about jobs at Veolia from our employees.
 
FIND OUT MORE ABOUT OPPORTUNITIES AT VEOLIA
In addition to its extensive institutional partnerships with the world's top universities, Veolia maintains an active presence at student events and job fairs. These events give students the opportunity to meet members of our operational staff and talk to them about their careers and experience.